Limited Quantities Available. 200+ Sold In Past 48 Hours.
We'll Pay For The Shipping No Matter Where You Are Located.
Limited Edition Not Available In Stores.
THE ONLY SMARTWATCH ABLE TO WITHSTAND ANY CONDITIONS!
The TRANSISTOR PLUS Tactical Military Smartwatch is designed to be used under the most brutal conditions for up to 33 months! This is thanks to the high capacity battery, 4th Gen gorilla glass technology & military grade steel - this is the only smart watch on the market capable to withstand all conditions.
Dust & Waterproof, carbon coated body
4th Gen Gorilla Glass - Thanks to this new technology, you   can now read the time in direct sunlight
Supercharged rechargeable battery - the battery can last up to 33 months (Imagine a smartphone that could last that long!)
Everything you need packed into one watch!

Explore With Your Heart
During exercise, check your real-time heart rate to learn about your progress. No matter what your goals are, it can always provide you a guide to know when to strive and when to relax.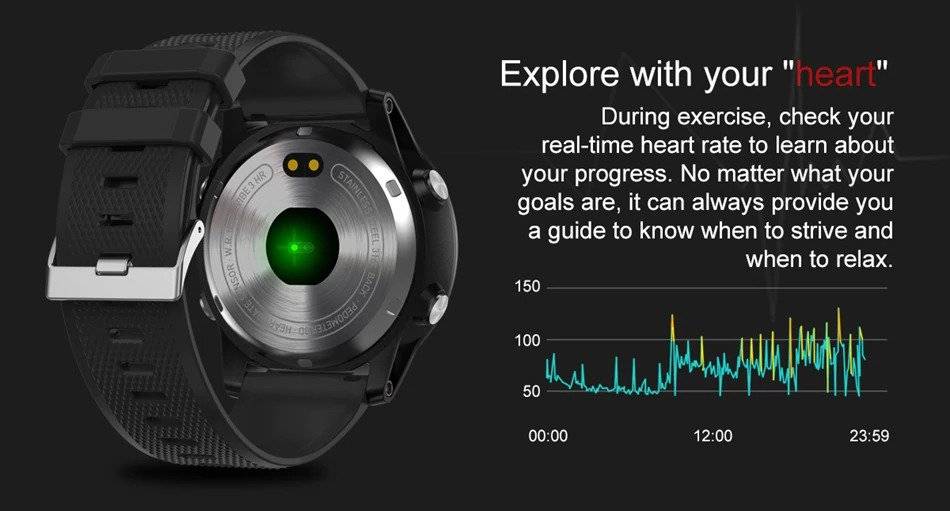 Test A Runner With The Data
By using inbuilt 3D accelerometer, track your current speed and distance, allowing you to look up speed and distance even in indoors motion (such as treadmill running).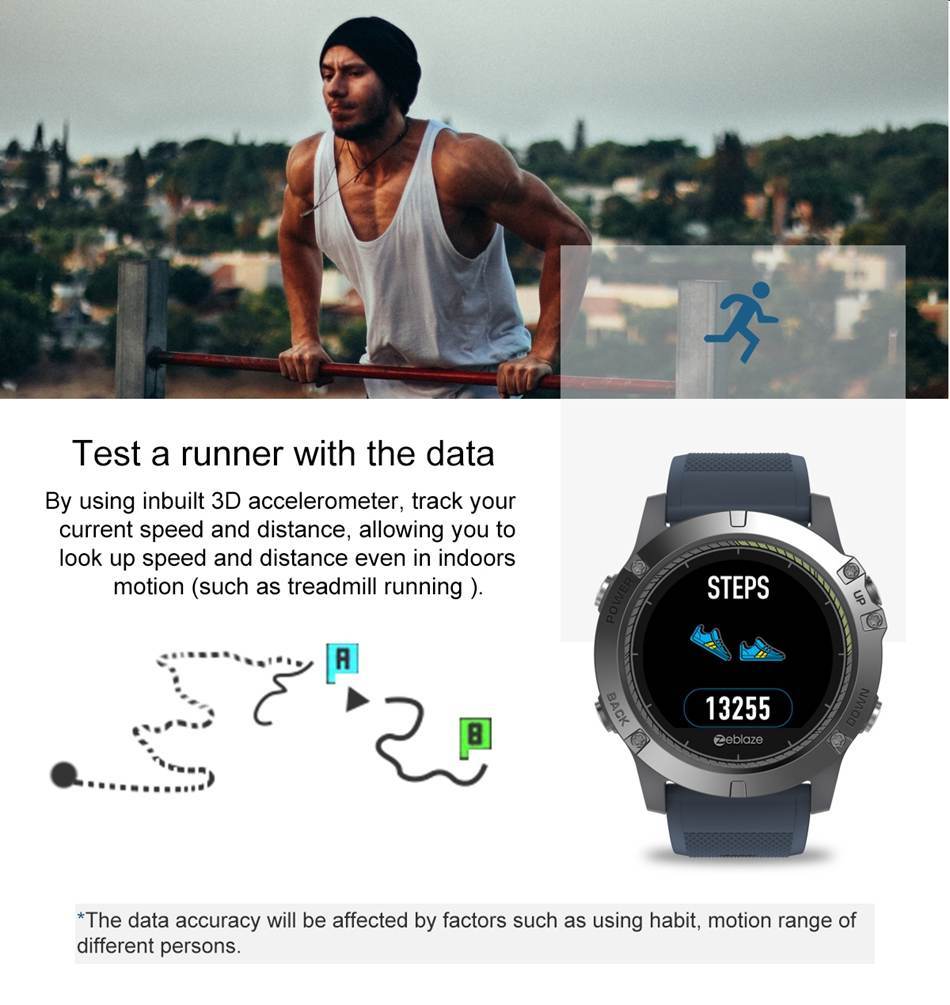 Develop Your Full Potential
Calories calculation is based on heart rate and physical information. You can look up not only real-time heat consumption (in unit of Kcal) in training, but also the total heat consumption per training, after training.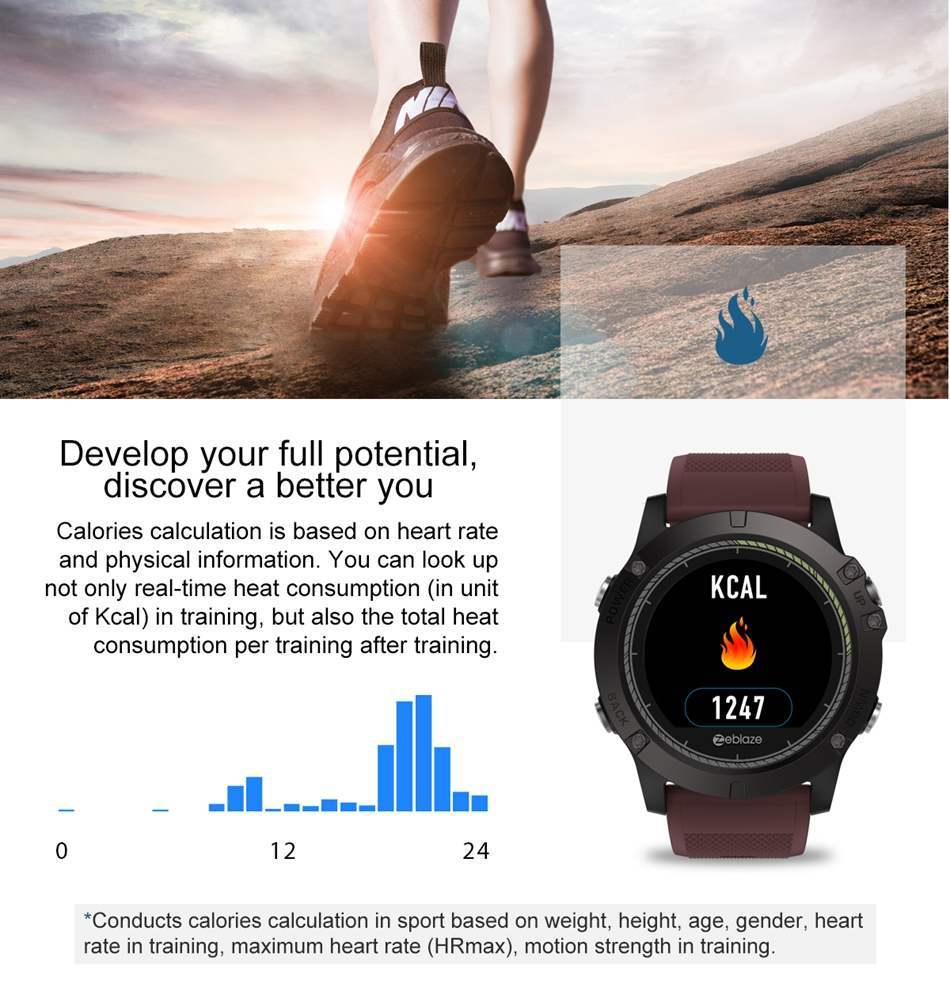 Discover A Better You
Backed by an international standard rating of IP67, the Transistor Plus wrist watch has excellent waterproof performance. Hence, no water, dust, or dirt will soak into the smartwatch in daily life or on outdoor trips. For travelers who often encounter heavy rain, mud, and rivers, the impervious Transistor Plus would definitely be your best assistant.
The 3D Interface

Unlike typical sport watches, Transistor Plus has a totally unique 3D interface. It is not necessary to study complicated graphs or reports to understand activity performance, the watch face uses 3D animations to easily see at a glance one's daily activities, sleep information, and more. It even has friendly inactivity reminders to help users be fitness-minded.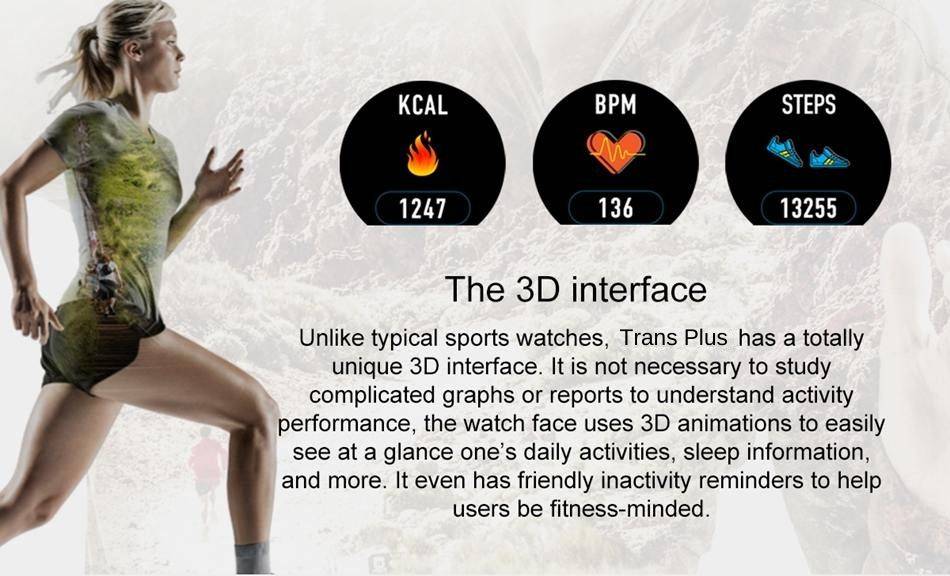 Motion Effect Function
Track your motions through the day, and indication how the motions help to help your health, the motion effect function allow the transistor plus to indicate in diagrams the average completion status of daily goals of daily, weekly, monthly motions, and provide beneficial feedback for you.
Smart Sleep Monitoring Record
Good sleep is essential of health and happiness. Transistor Plus newly launched a sleep monitoring bracelet with the function of advanced sleep analysis, enabling you to gain full control of your sleep, thus making it a good mate in your stride toward a more balanced lifestyle.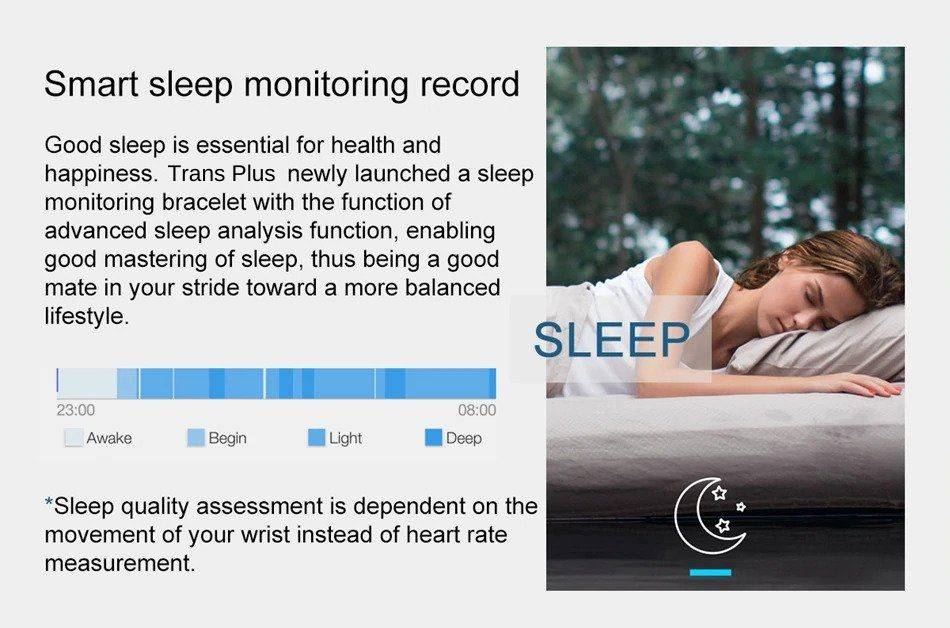 Make Every Second Count In Your Life
The device will display alerts for incoming calls, text messages, and schedule, so important information will not be missed.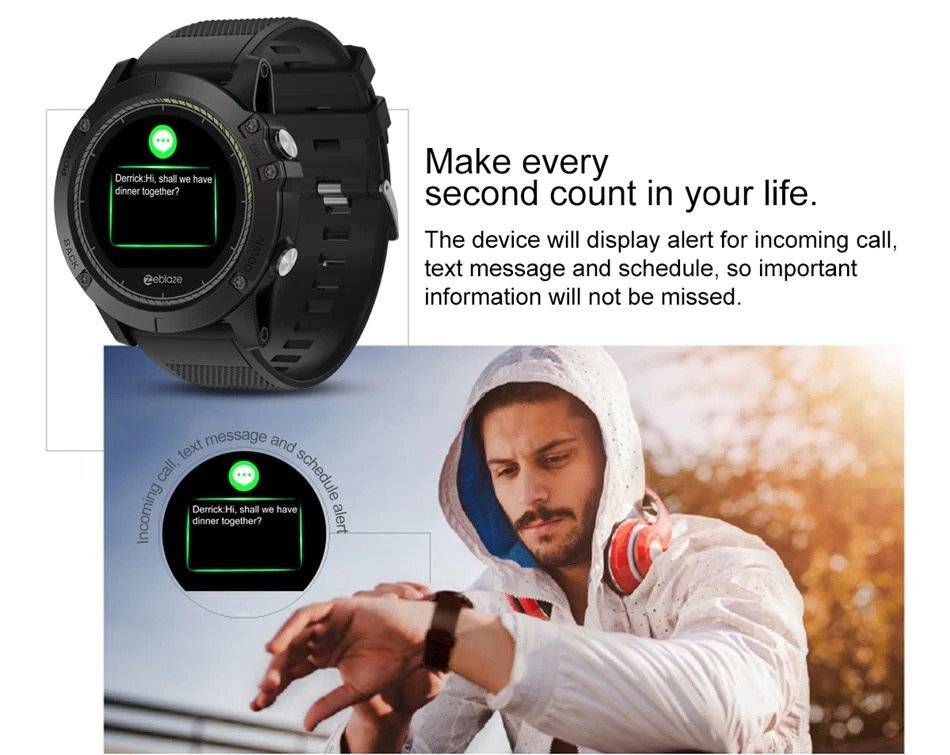 Customized Clock Interface
Choose clock display according to the data you want to check and your favorite designs.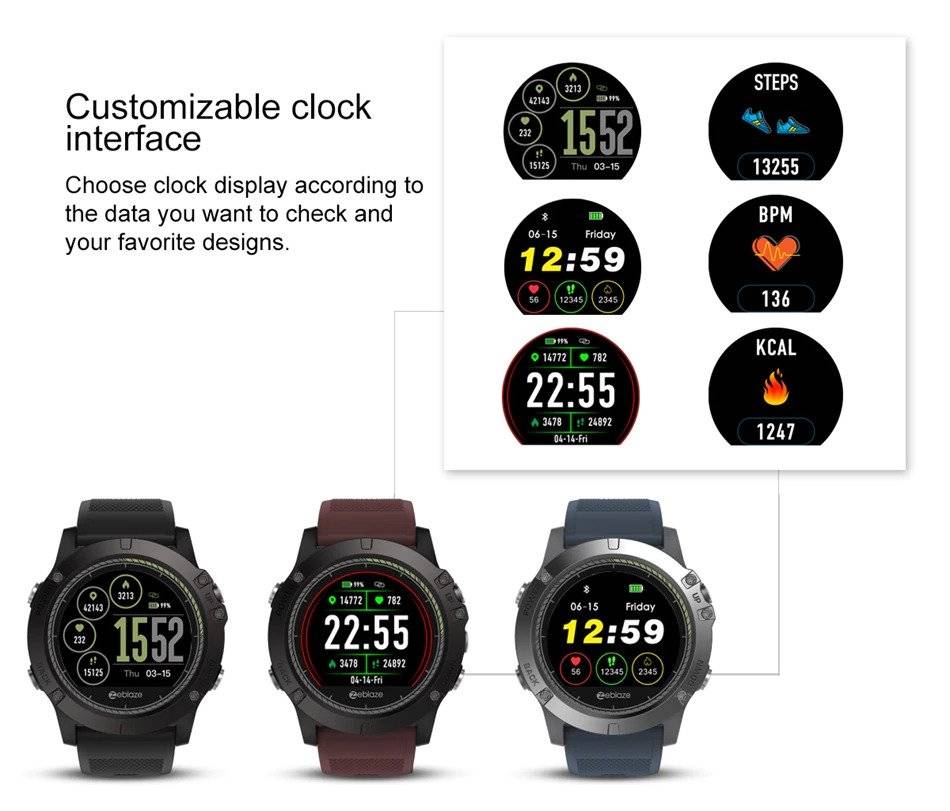 Compatible With More Smartphones
Automatically sync to more than 200 Android and iPhone devices. Statistics and exercise status show on the digital display "WearHealth".
3 Free Gifts With Each Watch Ordered Today:
Tactical Belt Bag & Phone Holder

Safety Tactical Flashlight

Glass Breaking Tactical Pen