Limited Quantities Available. 200+ Sold In Past 48 Hours.
We'll Pay For The Shipping No Matter Where You Are Located.
Limited Edition Not Available In Stores.
In today's world you need tools at your disposal that will allow you to stay on top of your busy lifestyle. Bolt's Transistor Plus Tactical Military Smartwatch is such a device. Long on style, functionality, durability and value, this precision timepiece is designed with your needs in mind.
How Our Transistor Plus Tactical Military Smartwatch Delivers Technology And Performance:
Bold and easy to use 3-D interface that is customizable.

Easy to control dials and function buttons.

Supercharged rechargeable battery- lasts up to 33 months.

4th Generation Gorilla Glass, making reading in direct sunlight a breeze.

Carbon coated body that is dust resistant and waterproof.

Multiple alert functions.

Military grade steel.




 
Top of the Line Health and Sport Mode Functions:
Heart rate sensors; including the new GreenCell heart rate monitor technology.

All day activity record.

Multiple exercise modes.

Calculate calories.

Built-in 3-D accelerometer to track distance and speed.



The Transistor Plus Tactical Military Smartwatch really does have it all so get yours today! With Bolt's free shipping and money back guarantee it's an easy choice, but don't wait; we have limited supply as this Smartwatch is very popular!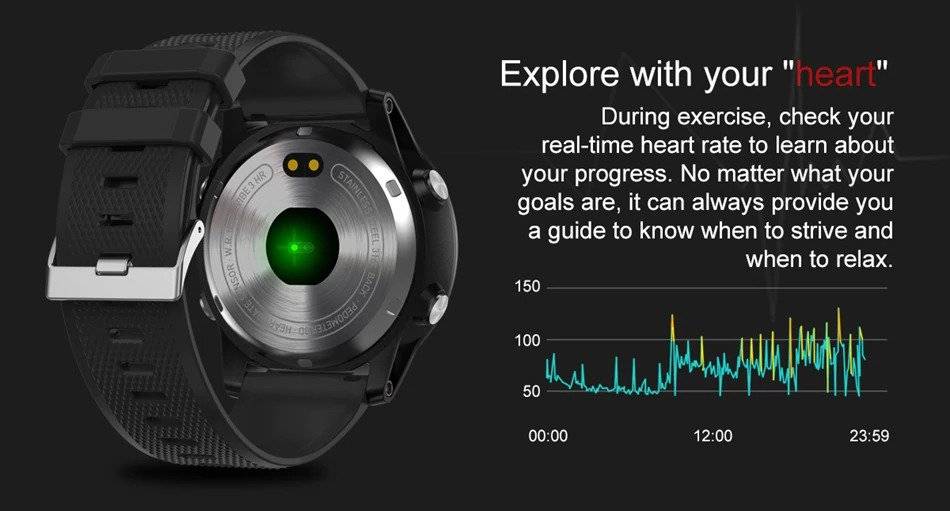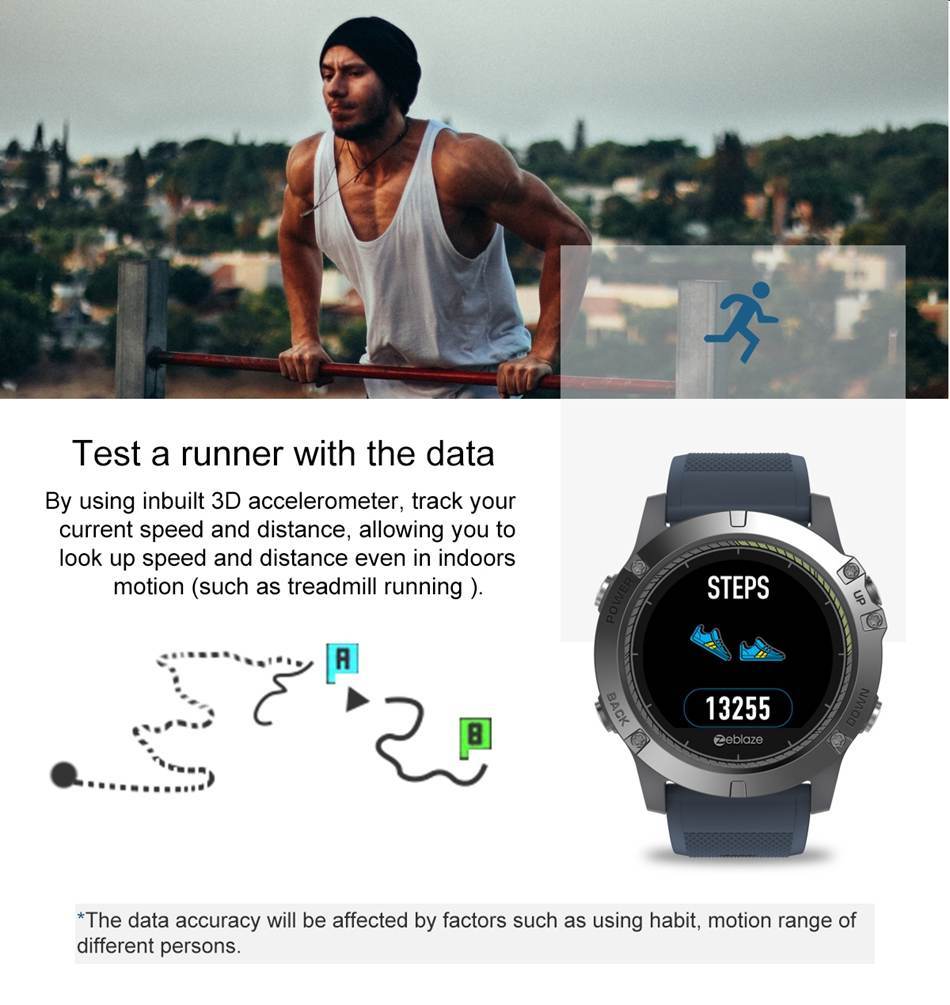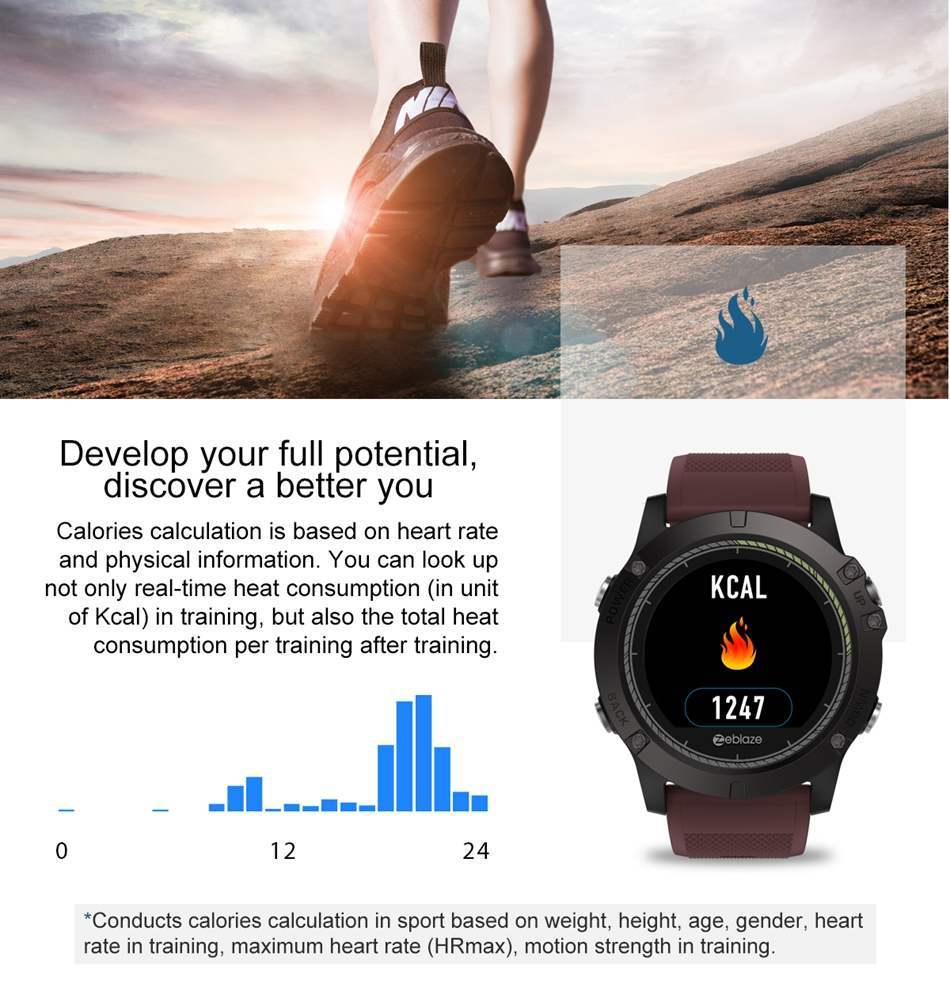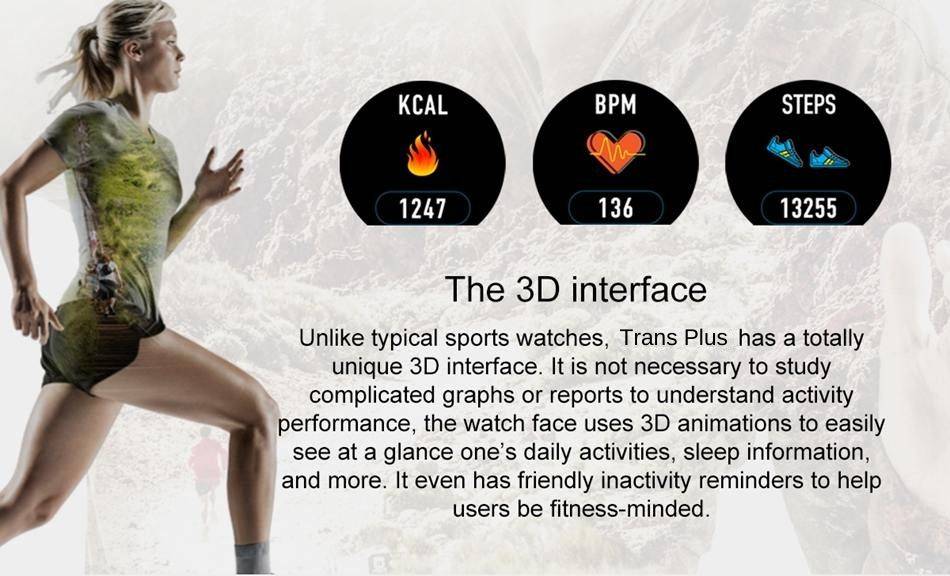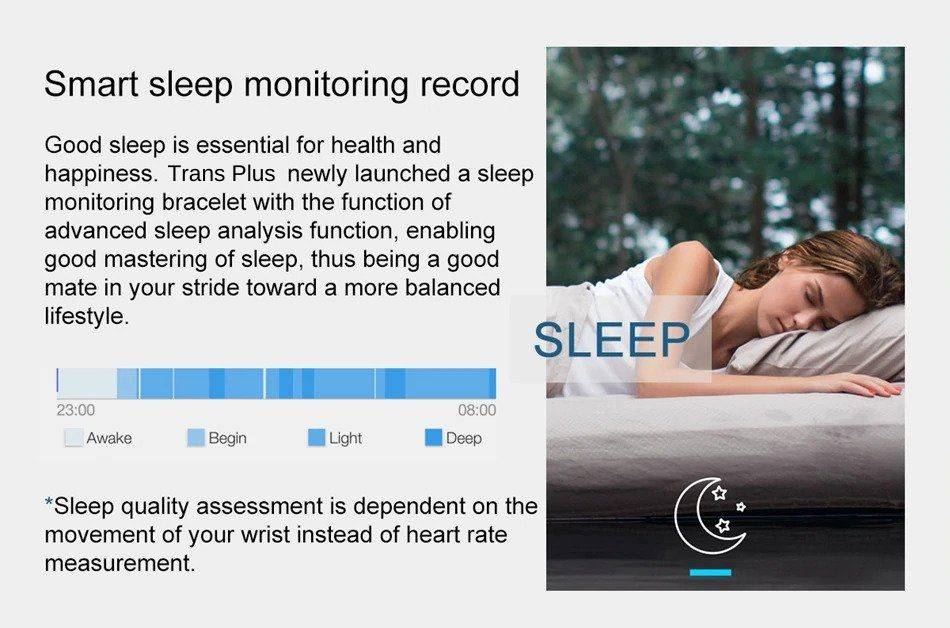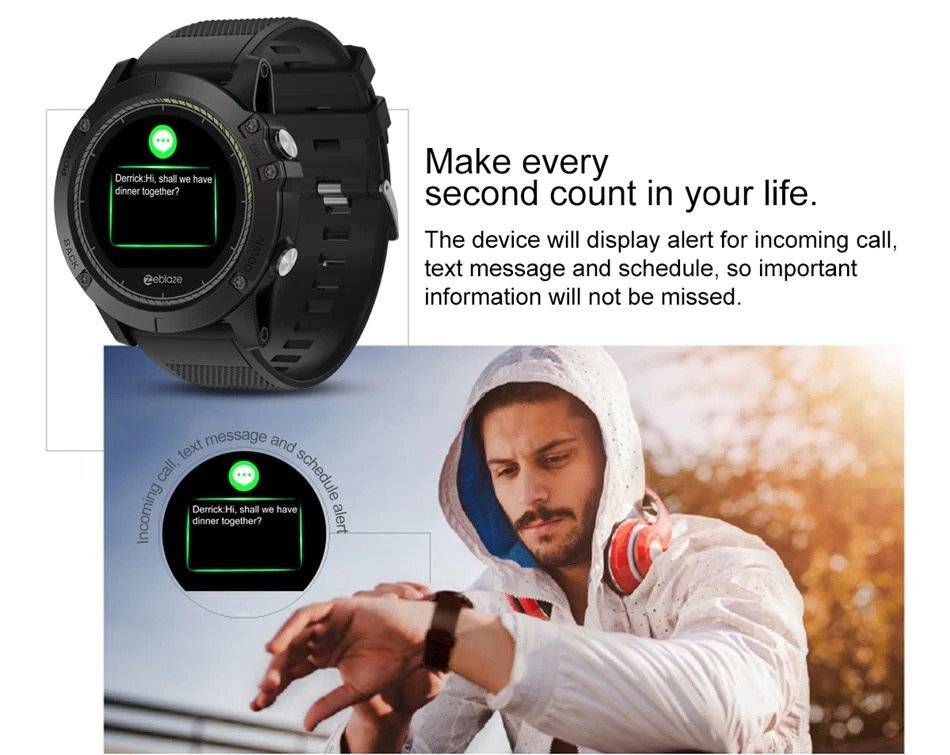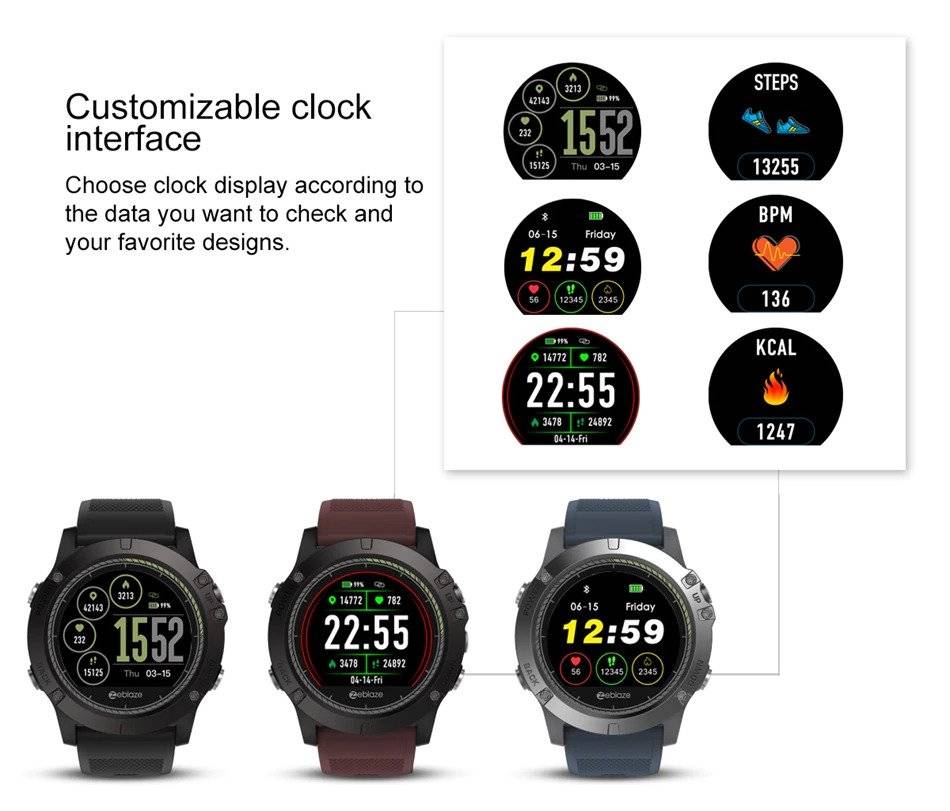 3 Free Gifts With Each Watch Ordered Today:
Tactical Belt Bag & Phone Holder

Safety Tactical Flashlight

Glass Breaking Tactical Pen