Limited Quantities Available. 200+ Sold In Past 48 Hours.
We'll Pay For The Shipping No Matter Where You Are Located.
Limited Edition Not Available In Stores.
THE ONLY SMARTWATCH ABLE TO WITHSTAND ANY CONDITIONS!
The TRANSISTOR PLUS Tactical Military Smartwatch is designed to be used under the most brutal conditions! This is thanks to the high capacity battery, 4th Gen gorilla glass technology & military grade steel - this is the only smart watch on the market capable to withstand all conditions.
Dust & Waterproof, carbon coated body
4th Gen Gorilla Glass - Thanks to this new technology, you   can now read the time in direct sunlight
Supercharged rechargeable battery - the battery itself can last up to 33 months (Imagine a smartphone battery that could last that long!)
Everything you need packed into one watch!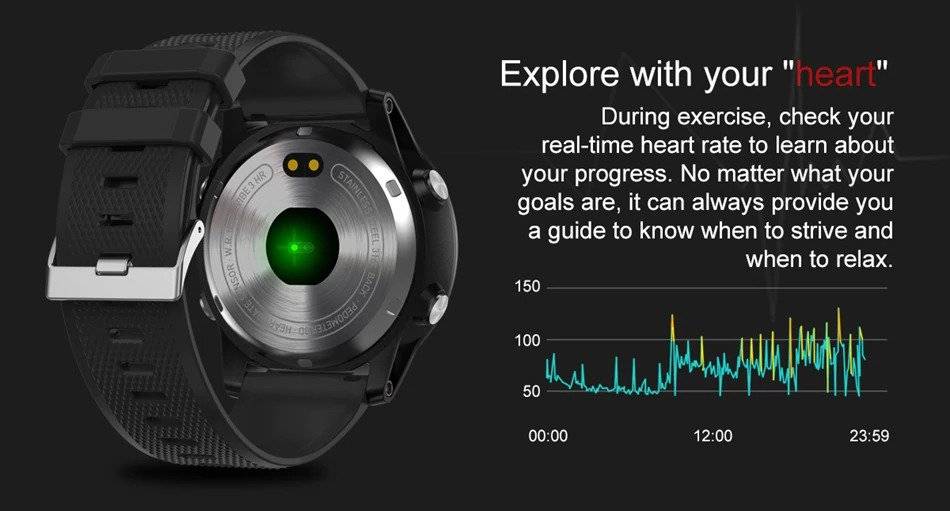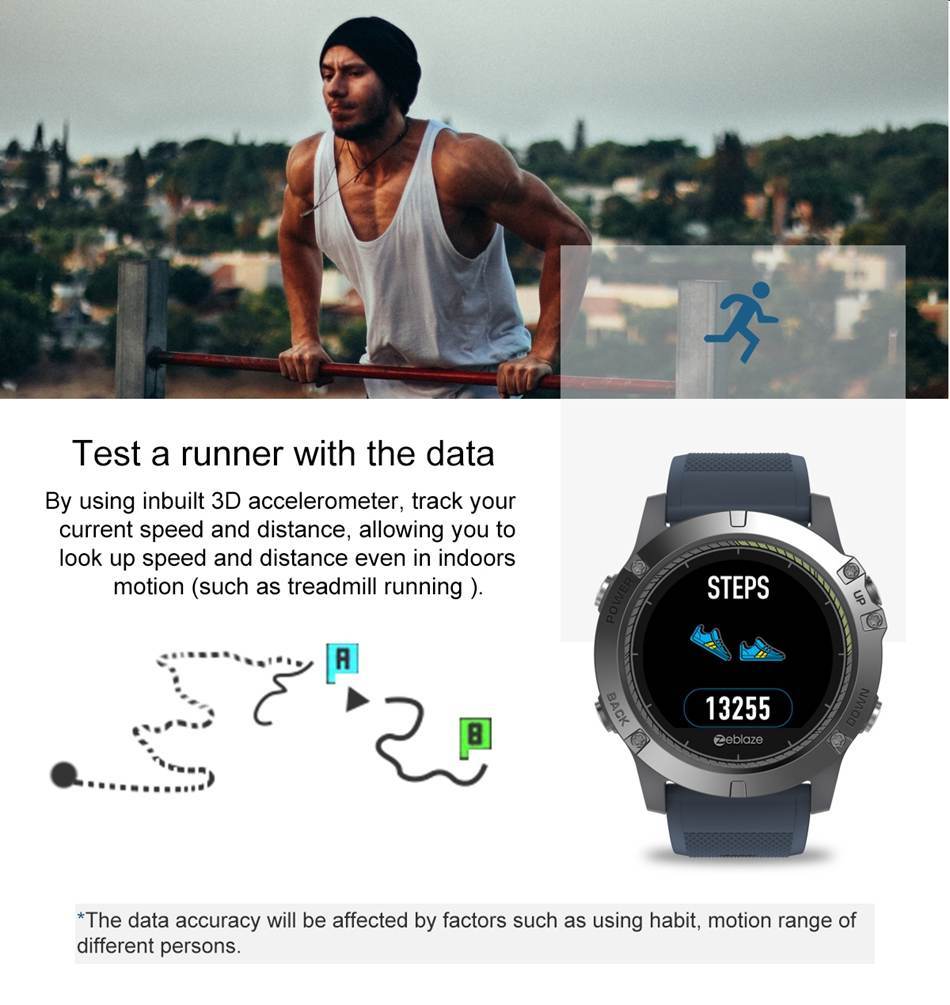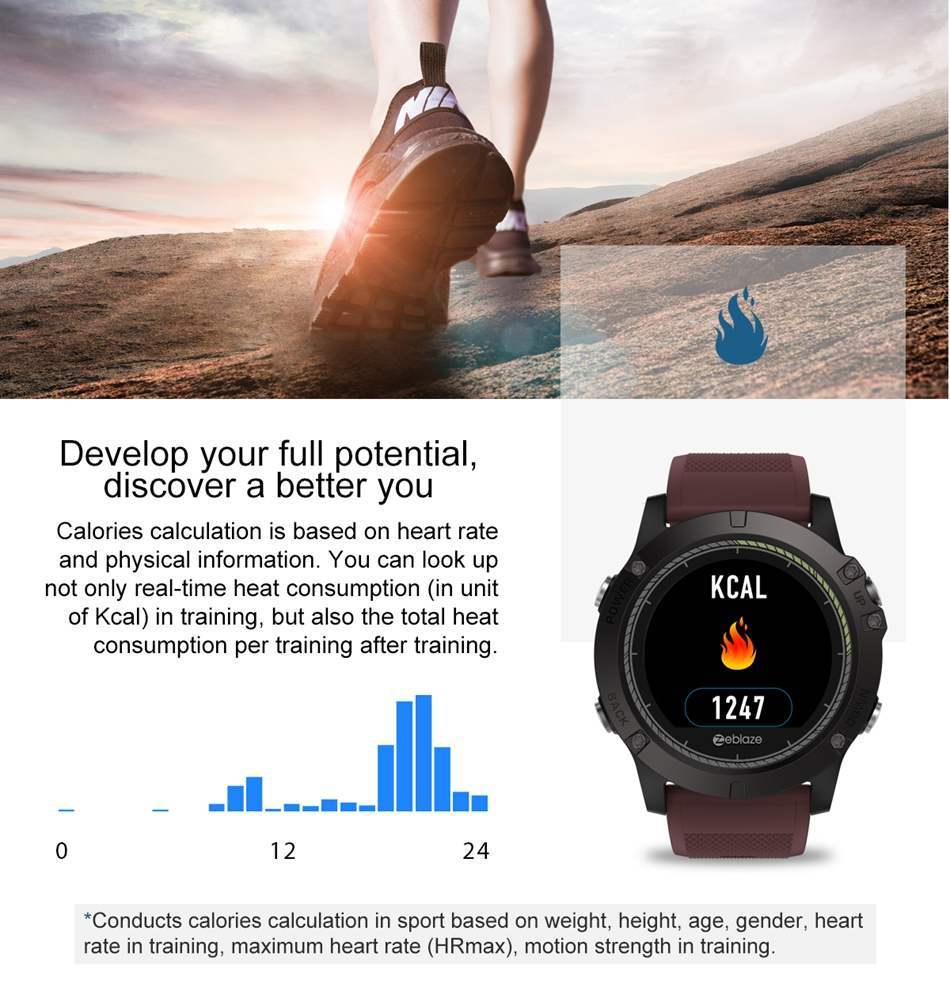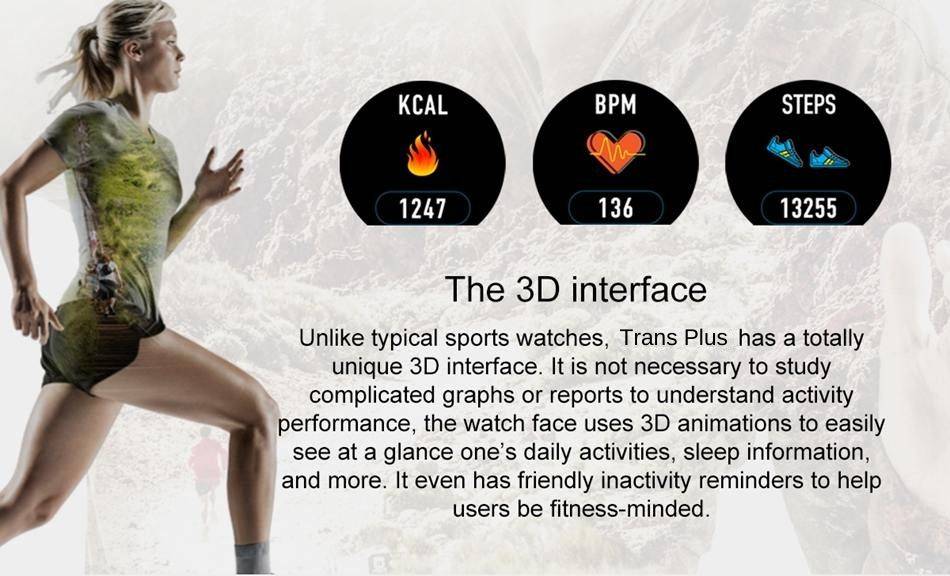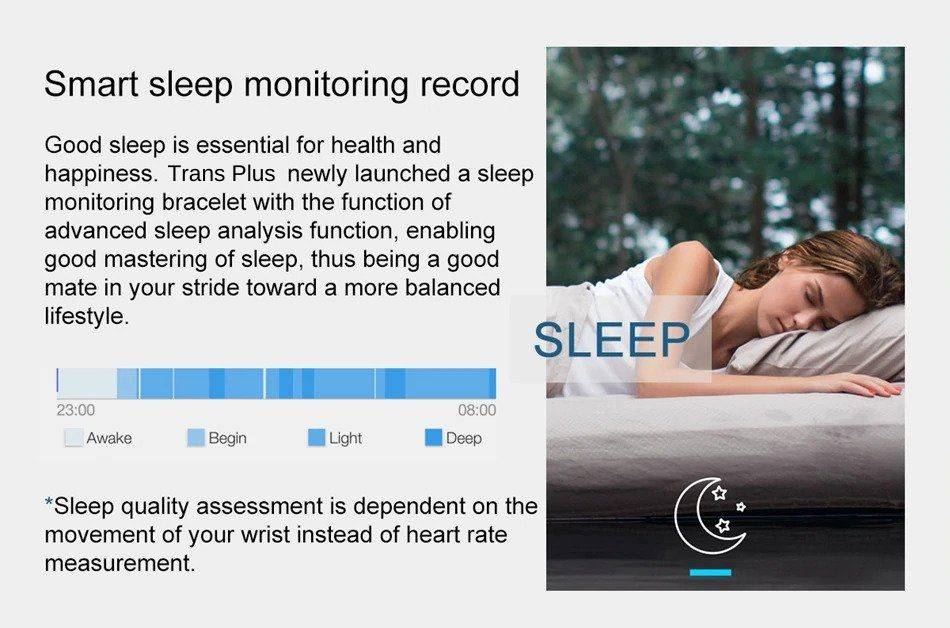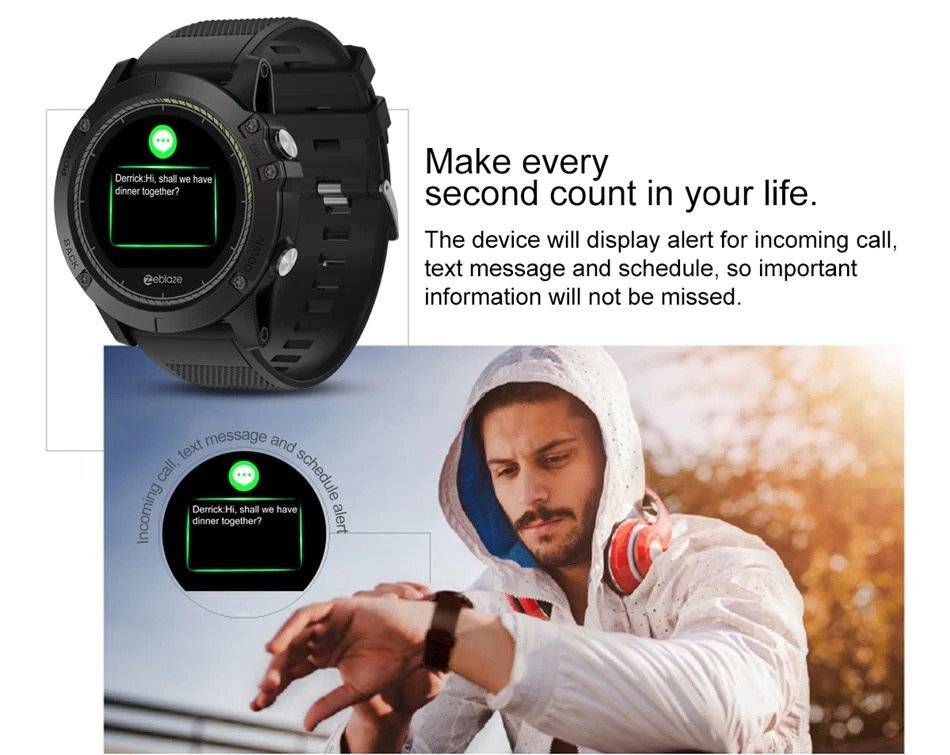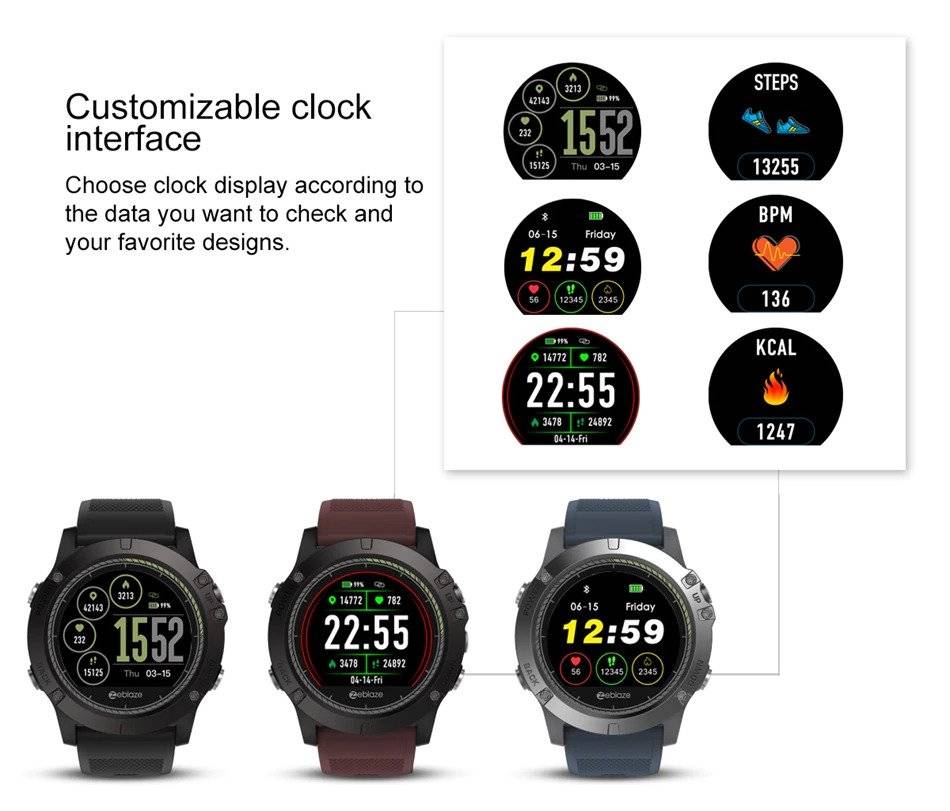 3 Free Gifts With Each Watch Ordered Today:
Tactical Belt Bag & Phone Holder

Safety Tactical Flashlight

Glass Breaking Tactical Pen